About Us
Managing residential property is personal. We value the relationships we build with those in our community. It's essential that we take the time to learn about our Owners, Tenants, Vendors and the property's history. As we interact with new people everyday, whether during the on-boarding process, processing an application or meeting a new Vendor; their story is shared. We listen and learn about their current living situations, their families, their careers, their pets, their goals and even their preferred wall color. Here is a little about us...
Meet the Team
Kristine Abbey
Administrative Assistant & Property Manager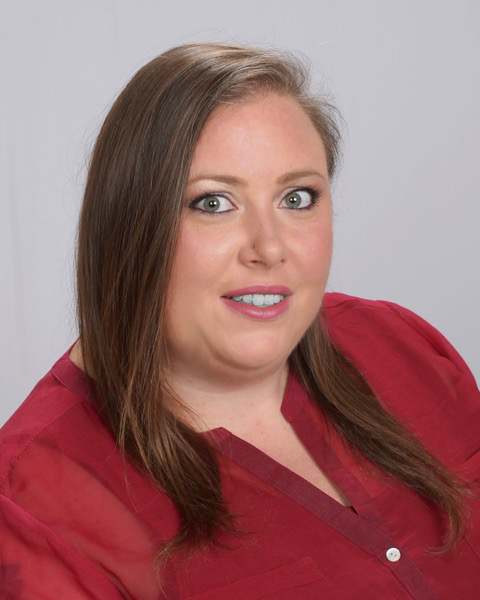 Kristine is a Bay Area native and third generation Pacifican who loves where she lives, works and plays! She is passionate, diligent and takes great pride in her work, and it shows when she delivers on promises. Originally mastering in Childhood Development and Social Work, it was during college that property management found her while landing a job at a large apartment complex. It was there she began to change her career path to property management. Now a California Certified Residential Manager through the California Apartment Association, and conquering countless Real Estate and Management courses, she is proud and confident to have found the perfect field for her Virgo personality! Kristine will continue to learn and grow with the industry as it changes, and will continue to strive to be a leader and expert in Residential Property Management. When not hard at work, you'll find her cooking, shopping, visiting friends/family or traveling.
www.linkedin.com/in/kristineabbey
Marilyn Andrews
Owner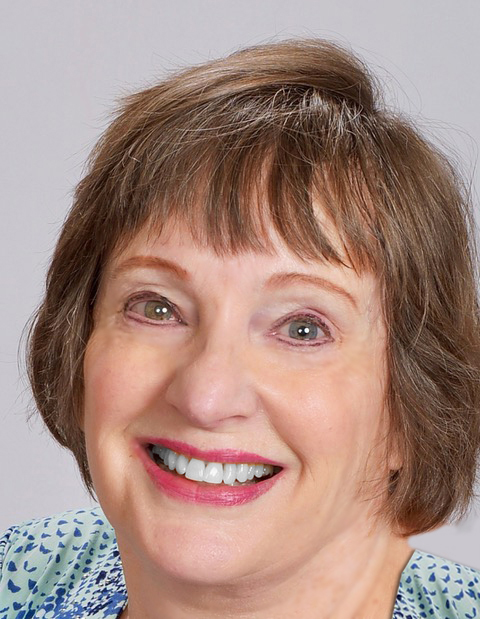 I started this property management business in 1991. I was a Real Estate sales agent for years when I discovered this part of the Real Estate business and how well it suited my personality. I really enjoy taking care of the tenants, the properties, and the owners. It is a very satisfying experience to put people into a new home and to make sure things are properly maintained. It is also very rewarding to know how the owners can enjoy their lives without having to deal with maintenance issues and emergencies. After over 20 years of experience in dealing with just about everything that can happen in the management business, I'm confident I can manage your property to your satisfaction.
BRE #00623134
Direct: 650-355-5556
ma@boardwalkrents.com
Chris Richardson
Tenant Relations & Compliance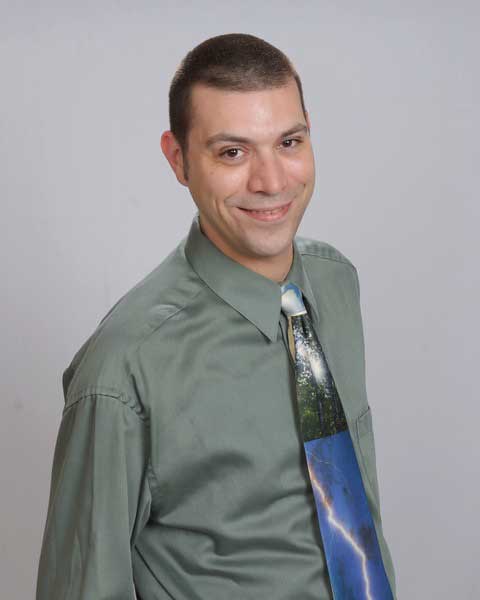 Chris was born and raised in the local town of Millbrae, and now lives within walking distance to Boardwalk's office and many of our managed properties. With nearly 20 years of experience specializing in Hotel and Hospitality Management, he has mastered the art of Customer Service! With grace, he is great at providing tenants a warm welcome into their new home, calmly assisting with maintenance issues, and when the time comes, making the move-out process smooth for everyone. He's overjoyed when processing an application with a pet, reminding him of his two loving babies with whiskers (Bosco & Oreo). Chris is classically trained to play the piano and always has lovely music playing both at home or work. Thunderstorms and lightning are known bring out the inner kid in him!
Phoebe Tran
Real Estate Agent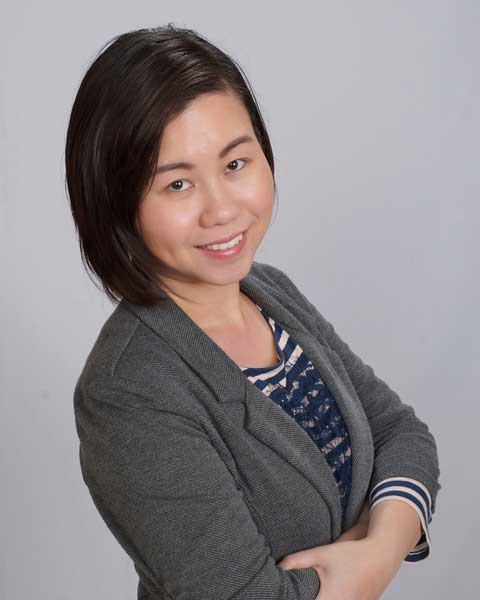 Phoebe graduated from the California State University of Sacramento with a Bachelor's degree in Civil Engineering. With passions about buildings and structures, she decided to move to the Bay Area to pursue higher education. After she graduated from Santa Clara University with a Master's Degree in Structural Engineering, she started working for engineering firms in San Francisco. In 2016, in the transition between jobs she met the owner of Boardwalk Investments, Marilyn Andrews, and was introduced to the property management industry. She decided she was up for a new challenge at Boardwalk Investments. Phoebe's responsibilities include accounting, maintenance and marketing. Phoebe got her license in Real Estate in May 2017. She currently lives in Pacifica. In her spare time, she enjoys spending time with her family in Sacramento, traveling and reading science books. 

BRE #02031706